The BaRaDoKe group
The BaRaDoKe research group is dedicated to exploring and studying various materials and methods with the goal of improving quality of life through the development of innovative technologies such as biosensors, drug delivery systems, energy storage solutions, and wearable electronics. By conducting extensive research and analysis, our team aims to uncover new and effective approaches to addressing important challenges in these areas, with the ultimate goal of creating practical and impactful solutions that can benefit society at large.
Principal Investigator Senior Researcher dr. Ausra Baradoke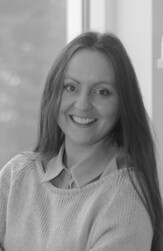 Dr Ausra Baradoke - a researcher with 10+ years of work experience in 8 scientific groups (including University of Oxford).
International Experience
News
PhD Opportunities in the BaradokeLab
Two fully funded PhD positions available. Apply now!
New publications